Lenovo 45N0256 Laptop AC Adapter include power cord
AU $29.89 (including GST)
Request for Quote? Ask a question

You can buy cheaper, but you won't get better & safer!!!
BEWARE OF CHEAP Laptop Ac Adapter!!!

| | |
| --- | --- |
| Compatible | Lenovo 45N0256 |
| Availability | In Stock |
| Condition | Brand New |
| Input | AC 100-240V, 50-60Hz (worldwide use) |
| Output Voltage | 20V |
| Output Current | 4.5A |
| Power | 90W |
| Connector Size | Square with pin inside |
| Note | Compatible with 20V, 3.25A |
| Warranty | 1 year |
| Payment Method | PayPal, Credit Card How? |

The
Lenovo 45N0256 Power Adapter Supply
is an invaluable tool for a laptop to get power supply safely. Hence, if the original adapter for your laptop is broken or malfunctioned, you should immediately get a new one to power on your computer and this adapter would be the best replacement. With latest technology, this adapter is specially designed with built-in protection to protect your computer against unexpected power surge damages. Besides, it also features stable voltage and noise reduction. Overall, this Lenovo 45N0256 power adapter is of high efficiency and reliability.
* Package Includes:
Lenovo 45N0256 Laptop Ac Adapter * 1
3 prong AU power cable * 1
* Lenovo 45N0256 Laptop Ac Adapter Description
If your laptop/original adapter requires higher power (Watt) compared to the power stated above, please DO NOT buy this adapter.
This item can fit Lenovo IdeaPad Yoga 11/13 Series Convertible Tablet
This Lenovo 45N0256 Power Supply is specifically designed for Lenovo 45N0256 laptop computer. Come with AU Lenovo 45N0256 Power Cord(Power Cable) unlike other sellers. We offer a complete line of best Lenovo power adapters for almost all notebook computer models, our Lenovo 45N0256 adapters are guaranteed to meet or even exceed the original manufacturers specifications.
This is an exact replacement of original netbook adapter with compact and lightweight brick. Generic replacement adapters with high power in the market are bigger and heavier than the genuine netbook power supply.
Laptop Adapter FAQ1: How can I find the right Lenovo 45N0256 Laptop Ac Adapter for my notebook?
A: This Lenovo 45N0256 Power Supply is guaranteed to work with your laptop when you see your adapter's OEM part number (printed on the adapter label) or laptop model number in our compatible list. The list might be incomplete because it is difficult to collect all information at one time. If you are not sure of your choice, please type the part number and model number as special comment in our shipping form at the time of checkout. We will ship you the correct adapter based on your input.
To get a correct adapter replacement, you must make sure the adapter connector tip is right. Please check the tip size and compare the tip shape with your original device. Contact us if you have any questions, thanks
Laptop Adapter FAQ2: My original Lenovo 45N0256 Laptop Ac Adapter has different output voltage and amperage from yours, does your replacement adapter really work?
Sure, we guarantee our replacement Lenovo 45N0256 Laptop Ac Adapter work with your laptop or netbook if your adapter part number or laptop model number is included in our compatible list. Our adapter has +/- 1 voltage allowance. For example, our 19V adapter automatically switches its output voltage to 18.5V, 19V, 19.5V, or 20V accordingly when it is plugged in. It will be no problem if the output current (A - Amperage) of your original adapter is smaller than ours. For example, our 90W adapter (19V x 4.73A) can replace your genuine 65W (19V x 3.42A) or 75W (19V x 3.95A) adapter without any problems as long as they have same output voltage and connector tip. For tip size and shape, you can put your mouse on the adapter picture in product page to get a close-up image and read the details. Higher power adapter has no impact on your laptop because the laptop drawsbsas as many amps and watts as it needs while the adapter just provides as much power as the laptop draws. more ...
* Lenovo 45N0256 Laptop Ac Adapter Description:
IN STOCK: Usually ships in 1 business days after your order is placed.
Overload protection; Short circuit protection; Over temperature protection
Compact and lightweight design
CE, FCC, RoHS etc certified for safety
Perfect fitting and 100% satisfaction guaranteed!
Super-Long Standy Time Guaranteed! 12 month warranty, 30 Days Money Back!
Our Quality: We believe that our customers should receive the highest quality Lenovo 45N0256 laptop charger at the lowest prices. We stand by and guarantee the quality of our Lenovo 45N0256 Laptop Ac Adapter.
Our Service: We have a dedicated team of customer service executives who are eager to help you save time and money by sharing their knowledge and expertise on battery and related products.
Your Satisfaction: Your absolute satisfaction is our top objective. We stand by the quality of our Lenovo 45N0256 Laptop Ac Adapter and offer a 30-day money-back guarantee on all our products, no questions asked. Our products also carry a 12-month full repair or replacement warranty for any form of manufacturing defects.
Click hear to see other models this item can fits
This Lenovo 45N0256 Laptop Ac Adapter supplied by our Company are [replacement for] sold for use with certain products of computer manufacturers, and any reference to products or trademarks of such companies is purely for the purpose of identifying the computers with which our products are [replacement for] may be used. Our Company and this Web site are neither affiliated with, authorized by, licensed by, distributors for, nor related in any way to these computer manufacturers, nor are the products offered for sale through our web site manufactured by or sold with the authorization of the manufacturers of the computers with which our products [are replacement for] may be used.
You might be interested in following items!
Laptop Car Adapter for Lenovo 45N0256

Note: This is a Laptop Car Adapter

AU $34.98 (including GST)

Good news:

Lenovo 45N0256 Laptop Ac Adapter($29.89) + Laptop Car Adapter for Lenovo 45N0256 ($34.98)
= AU $64.87 Just $58.38 (10% discount)
Today Orders
1. Lenovo ADP-65KH B Laptop Ac Adapter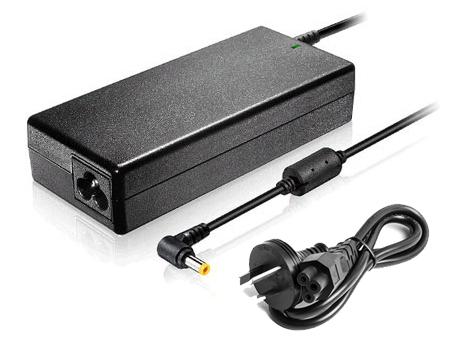 AU$ 33.34
2. HP 584037-001 Laptop Ac Adapter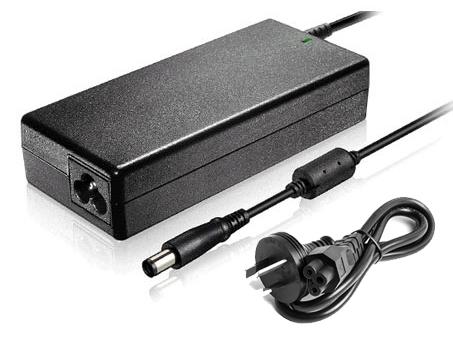 AU$ 29.98
3. HP 584037-001 Laptop Ac Adapter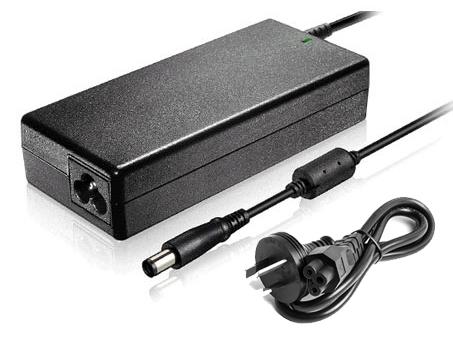 AU$ 29.98
4. HP 584037-001 Laptop Ac Adapter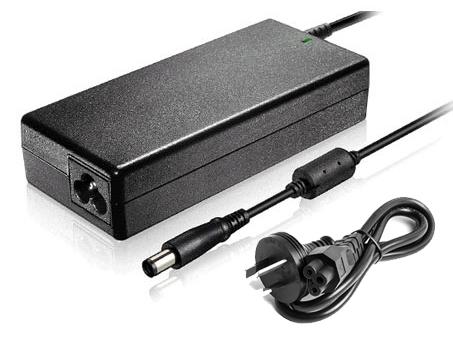 AU$ 29.98
5. Acer Aspire S3-391 Laptop Ac Adapter


AU$ 29.57
6. Hp Compaq 608428-003 Laptop Ac Adapter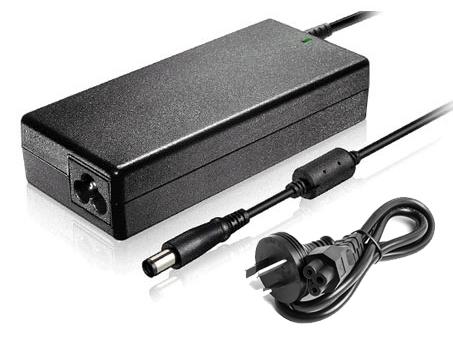 AU$ 29.98
7. Asus A53E Laptop Ac Adapter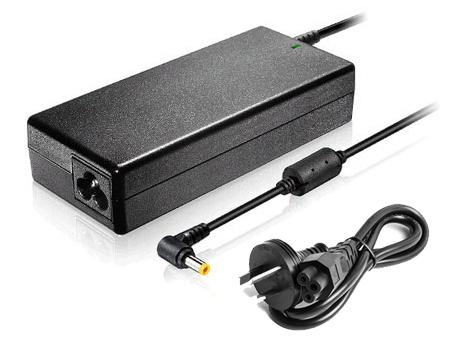 AU$ 33.34
8. Dell DA130PE1-00 Laptop Ac Adapter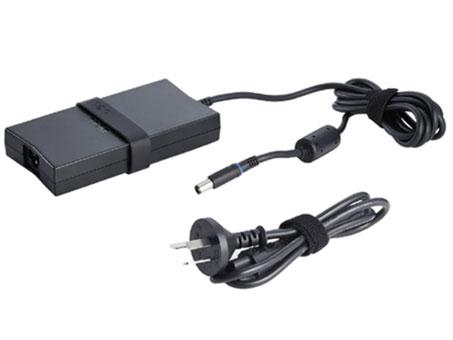 AU$ 69.99
9. Asus A53E Laptop Ac Adapter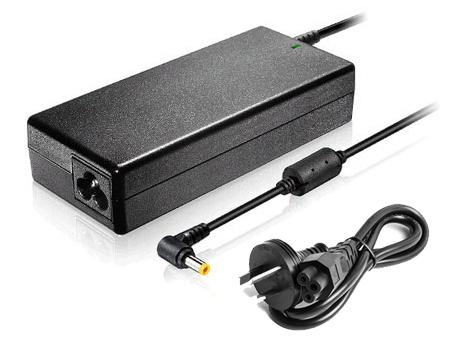 AU$ 33.34
10. Samsung A10-090P1A Laptop Ac Adapter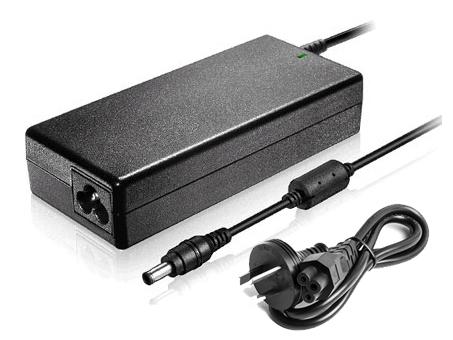 AU$ 29.87
11. Dell LA65NS1-00 Laptop Ac Adapter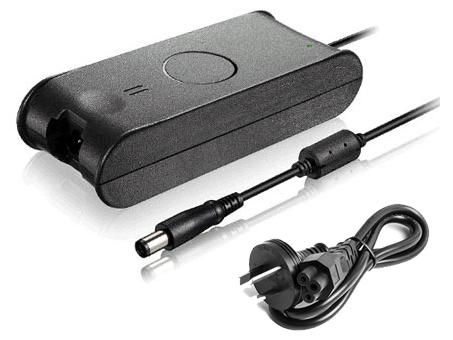 AU$ 29.57
12. Dell Inspiron 13 7000 Series Laptop Ac Adapter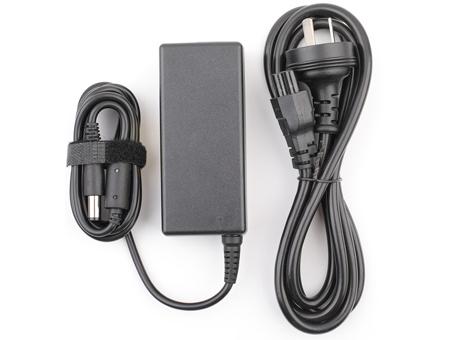 AU$ 36.98